Plastic Prototyping
Prototypes are important in the development process of plastic injection molded components, saving time and money by helping detect design flaws and other issues in the design phase. With over 27 years of experience in providing injection molding prototypes, TERA Plastics will work with you to develop injection molding prototypes that will work successfully for your project.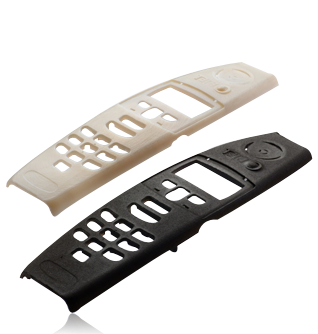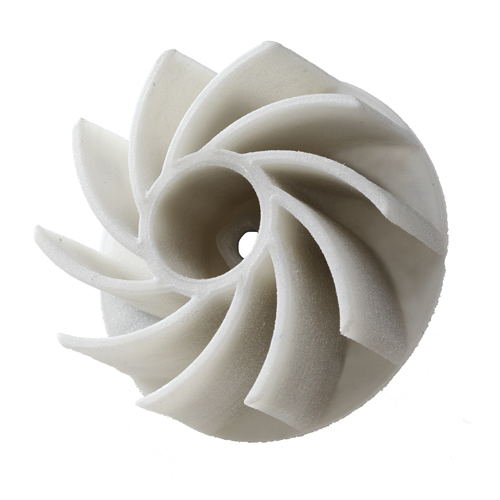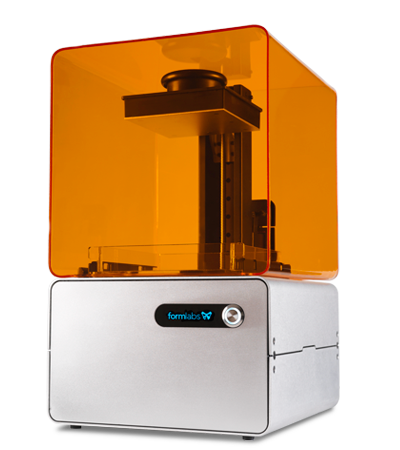 Prototyping
Want to verify part design and function before investing in tooling? Need workable units for customers, trade shows or regulatory approval? TERA can handle these needs with rapid prototyping for both small and large parts, fused deposition modeling (FDM), polyurethane molding, extensive model finishing operations, tooling and small-part molding.
TERA offers rapid prototyping through machining (CNC), stereolithography (SLA) and selective laser sintering (SLS).
TERA can supply precision rapid prototype models prior to product tooling , allowing our customers to analyze and test their markets, reduce development costs, and verify component design and performance. All these could enable you enter into market and take advantages promptly.
We offer several rapid prototype services, from stereolithography (SLA) and selective laser sintering (SLS).
Rapid Prototyping Process:
Change 2-dimensional data into 3-dimensional data through engineering software.
Then transform into stereolithography (SLA) files to stratify 3-dimensional models
Each layer of laser bunches forming photo curable resin
Sample making
Surface treatment (Polishing, Painting, pad printing, hot stamping, Oil spraying, Silk Screen Printing, laser etching, and so on)
Small amount reproduction (silicon Mold)
After CNC or RP models is completed, we can use the machined original prototype master to make an precise silicon mold with silicon materials. Every silicon mold can reproduce 10-20 pieces, materials includes Plastic, ABS.