COMPANY
Profile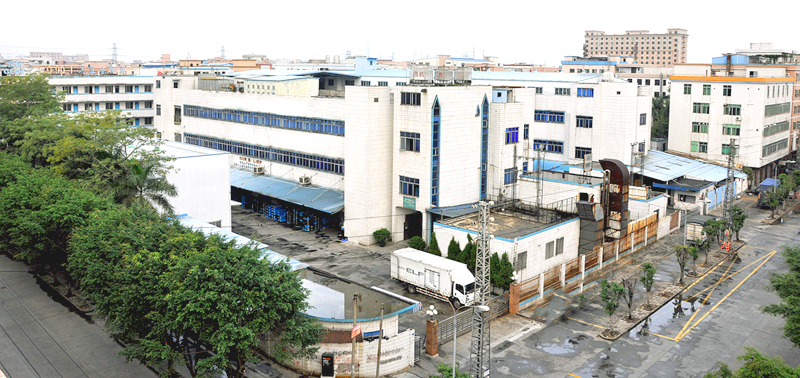 Full-Service, Custom Plastics Product Company
We Are
Located in Taiwan and China, TERA Plastics is a full-service, custom manufacturer of high precision plastic injection molds, custom molded plastic components and complete contract assemblies. As a custom plastic injection molder, TERA Plastics has expertise in processing both engineering and commodity grade plastics in more than 100 presses ranging from 80 to 800 tons of clamping pressure.
TERA is committed to providing responsive solution driven injection molding service.
Since we began business sine 1986, TERA Plastic has expanded our capabilities significantly and is an ISO 9001:2008, ISO 14001:2008 and IATF 16949:2016 certified company. We now offer Product Design and Development services.
The value of TERA's service include:
Fast-to Market service through in-house design, development and CAD to CAM tooling and machining capability operating 24 hours a day.
Maximum Efficiency through optimization of mold performance with Moldflow analysis and other dedicated 3D technology.
High Productivity of plastic injection utilizing 65 plus presses ranging from 80 to 800 tons of clamping pressure operating 24 hours a day.
Highest Total Delivered Value through strategic project management control from design to delivery and throughout the entire product life cycle.
We serve markets:
Home appliance
Automotive
Consumer
Electronic
We do
TERA offers the highest total delivered value where collaborative product development, new product design and innovative performance solutions are considered essential to product launch and market acceptance. Responsive solution driven injection and support for:
Engineering and Design Innovation
Product Enhancement and Development
Rapid Delivery Precision Mold Tooling
Pre-Production Planning and Consultation
Mold Building Technologies
Full Service Custom Injection Molding
Assembly & Integrated Packaging
Precision Speed-to-Market Plastics Production
Secondary Operation
Contact us today at tera@teraplastics.com or send engineering files for quotation.