Plastic Injection Mold Tooling
TERA Plastics is known for high precision molds designed and built to optimize plastic injection molding performance and tool longevity. With almost 27 years of plastic injection mold design and mold building experience, our project management service to our customers is second to none. We are focused on handling every aspect of your molding needs, featuring aluminum, hybrids, and steel custom mold manufacturing.

We use the latest high speed machining for quick turnaround and excellent quality. Our rapid molds are built by quality craftsmen using the latest in technology that offers a highly efficient and extremely fast injection mold and prototype mold process. We guarantee you will be satisfied with our quality, speed, and attention to detail. Whether you have thin wall molding, simple parts, or complicated tight tolerance parts, we will make sure the mold quality can withstand the highest standard.


TERA purchased 3 new tooling machines in 2015 in order to provide better service to our customers. 3 mahines include: FNAC ROBODRILL D14MIA, MAKINO NC EDM Machine EDGE3 and Linear Guide Rail Vertical Machining Center.
In 2019, we purchased a SODICK Wire-Cut EDM machine, ALN 600Q. Achieving the superlative performance with in-house developed core technologies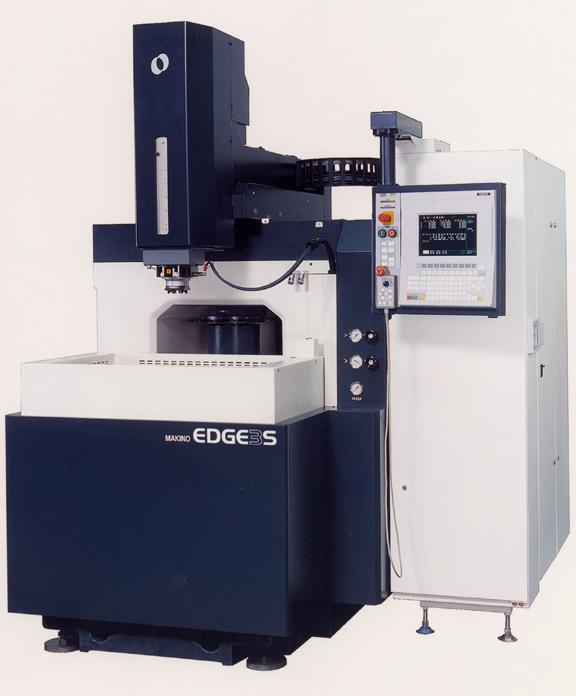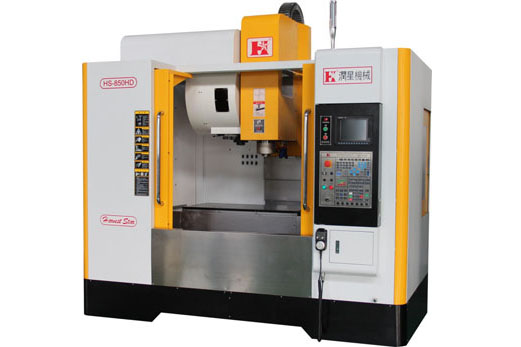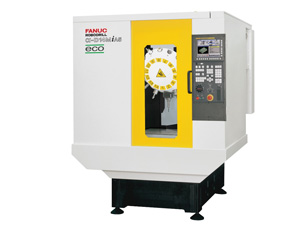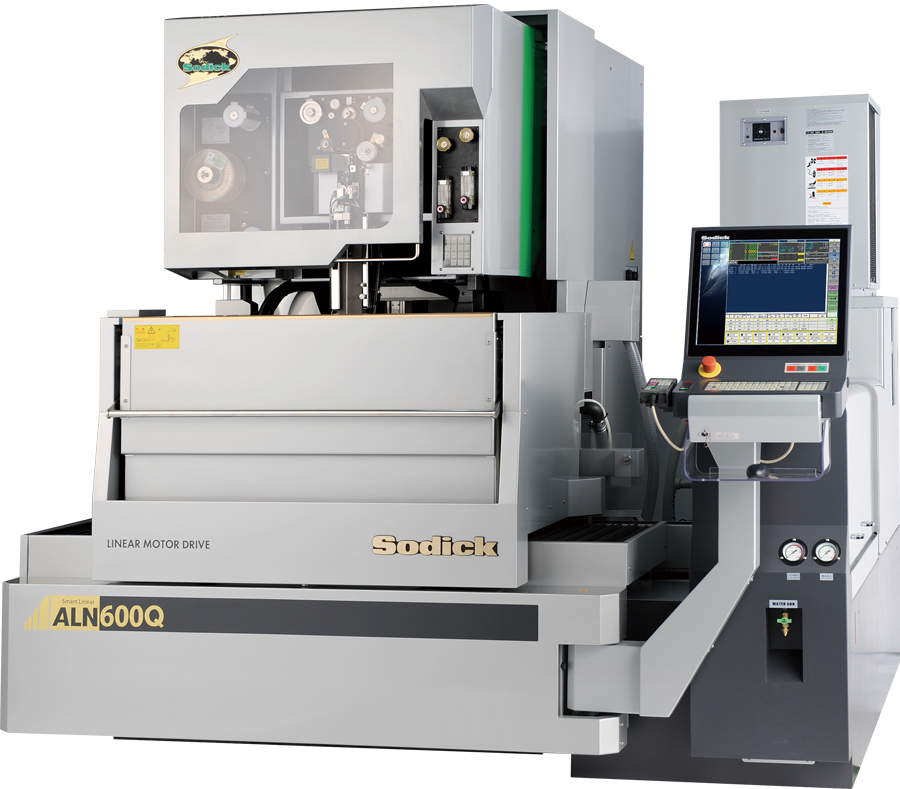 Mold Building
Precision Mold Building for Injection Molded Plastics
TERA has been building the most complex, precision mold since 1998. TERA's tooling operation is an innovative precision tool and mold making facility that is fully integrated with TERA's in-house design and production services. Speed and accuracy are driven by machining center robotics, the latest in design technologies and highly skilled toolmakers. Product design changes are communicated electronically, in real time to the machine programmers who are shaping the steel. T
Mold Build Specialists
Production Multi-cavity Molds
Quick Change Molds
Multiple Slide Action Molds
Insert Molds
Precision CNC Machining
Custom Wire and Ram CNC EDM
Close Tolerance Spare Tooling
Design and Development
Production Quality Prototypes
CNC Rapid Prototypes
Hot Runner System
Shuttle and Insert molds
TERA's design and tooling specialists utilize mold simulation software to optimize the product design and manufacturing process. And this process reduces the time needed to condition the mold and speeds the product to market.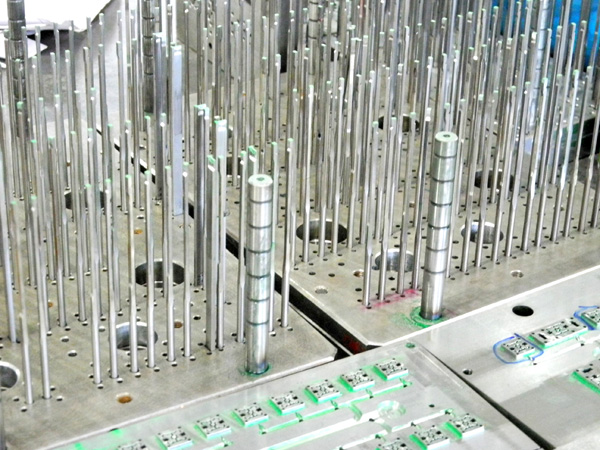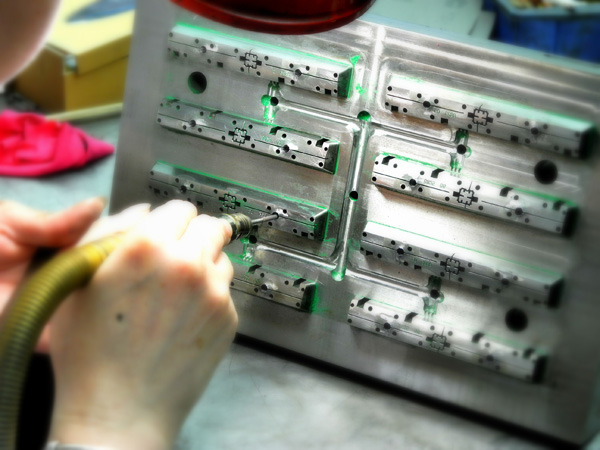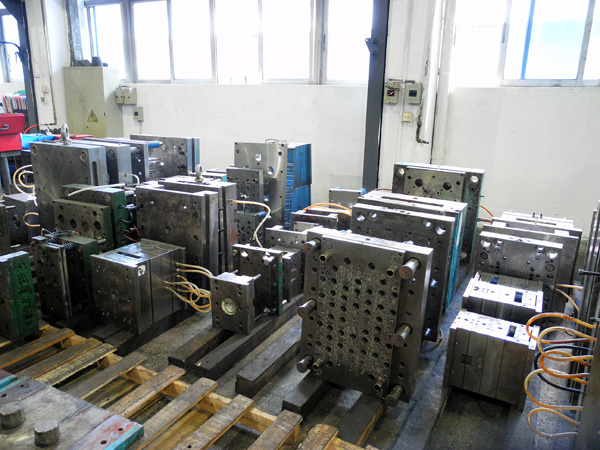 Facilities
Milling Department
6 High-Speed, High-Performance Machine Centers
3 Vertical Mills

Grinding Department
6 Surface Grinders
2 Automatic Wet Grinders

EDM Department
10 CNC High-performance EDM Machines
Miscellaneous Tooling Equipment
2 Welding machine

Mold Assembly and Maintenance Department
4 fully equipped service stations for Mold assembly and maintenance