Plastics Injection Molding and Assembly
PVC Injection Molding
PVC Sealing Strip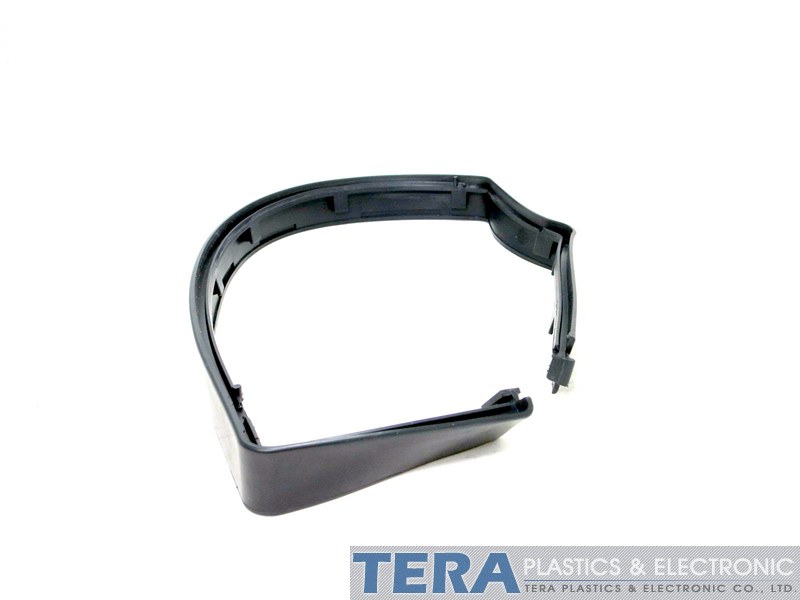 We are very service oriented to insure your custom plastic parts are exactly what you are looking for. We are here to help you with product from idea to production.
We specialize in custom plastic parts and various types of plastic accessories from design to mold-making to production.
Material: PVC
Requirement:

Working Temp. -10 ~ 40°C
fire retardant
surface texture: smooth

Press Tons: range from 250 to 400 tons
What you can count on from us:
First rate Reliable Plastic Injection Molding Service.
Competitive on quality and delivery on Molds and Custom Plastic Parts.
Molds and Custom Plastic Parts produced at very Competitive Prices.
Molded Rubber Custom Parts at very Competitive Prices
By working closely with you it insures getting it right the first time.
Design Assistance and Assembly of your Custom Parts.
TAG: Custom Injection Molds, Plastic Injection Molding, Plastic Injection Parts, Plastic mold production, Moulding & Insert Moulding, Plastic part assembly, Plastic Insert Molding, Custom Insert Molding With Metal, Moulding and Manufacturing Assembly, Plastic Injection Components, silicon injection,
Contact TERA to Get a Quotation Now!