MARKETS
Overview
Computer and Business Market
For 20 more years, TERA has extensive experience in product manufacturing. It flows from product design, development to rapid prototyping and tooling, custom injection molding, component sourcing and supplier management, product assembly, value added services. TERA is vertically integrated to take your product from start to finish.
Related Products
Computer case
Human-input Device
Fax Machine
Scanner
Multifunction Printer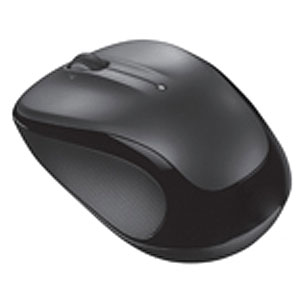 Customers: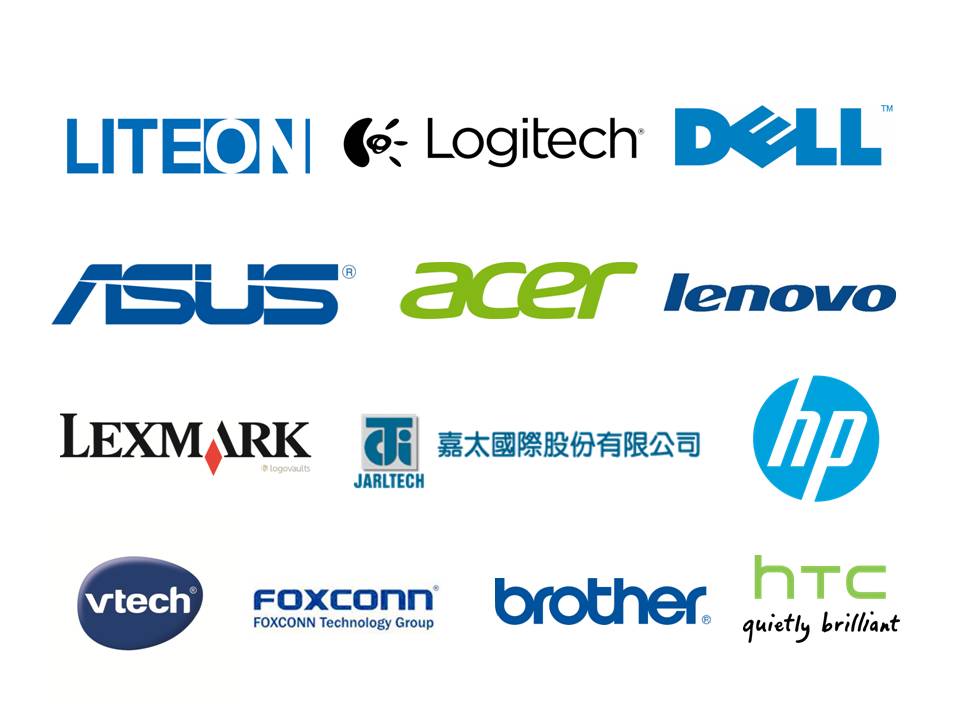 Dell
Logitech
Acer
ASUS
Lenovo
Lexmark
Lite-On
JARLTECH
vtech
---
Consumer Market
Simplifying the supply chain is a key goal for OEMS today. TERA can vertically integrate our supply chain, component sourcing and supplier management to achieve this goal.
Related Prouduct
Vacuum machine
Cleaning machine

Customers:

---
Hygiene Market
Hygiene in home and everyday life settings plays an important part in preventing spread of infectious diseases. Good home hygiene means targeting hygiene procedures at critical points, at appropriate times, to break the chain of infection i.e. to eliminate germs before they can spread further.
Related Product
Public Health Dispenser
Healthcare Hygiene Dispenser

Customers: