Plastic Injection Machine Specifications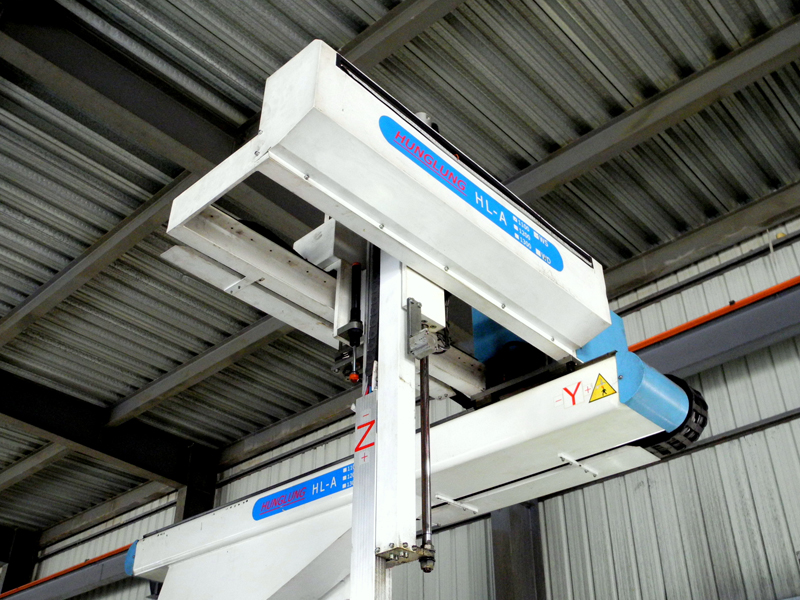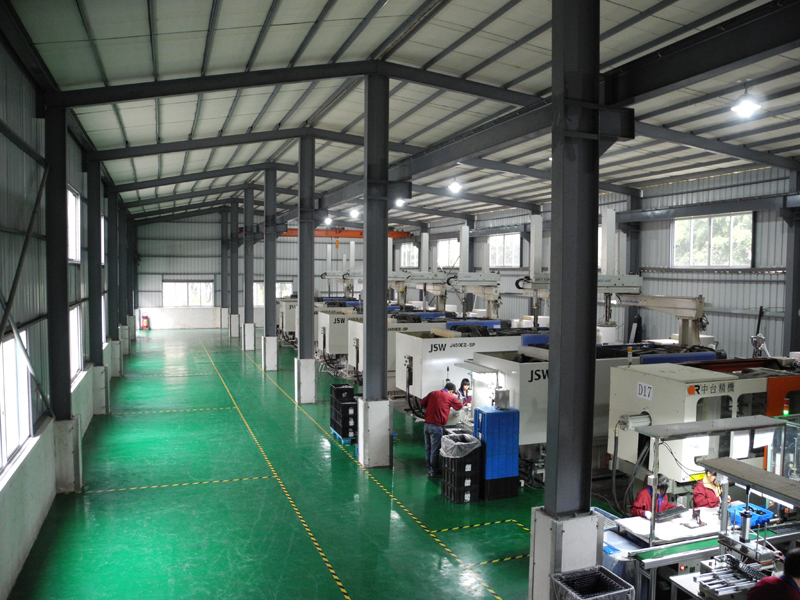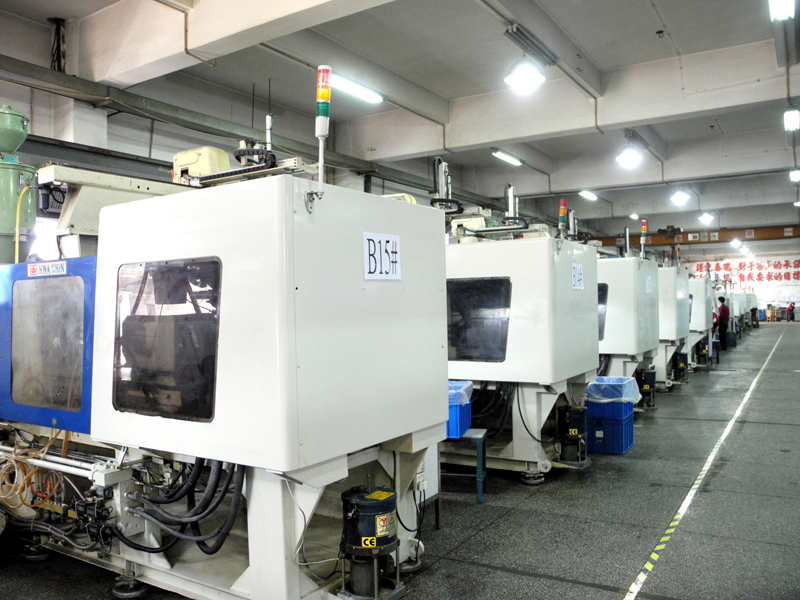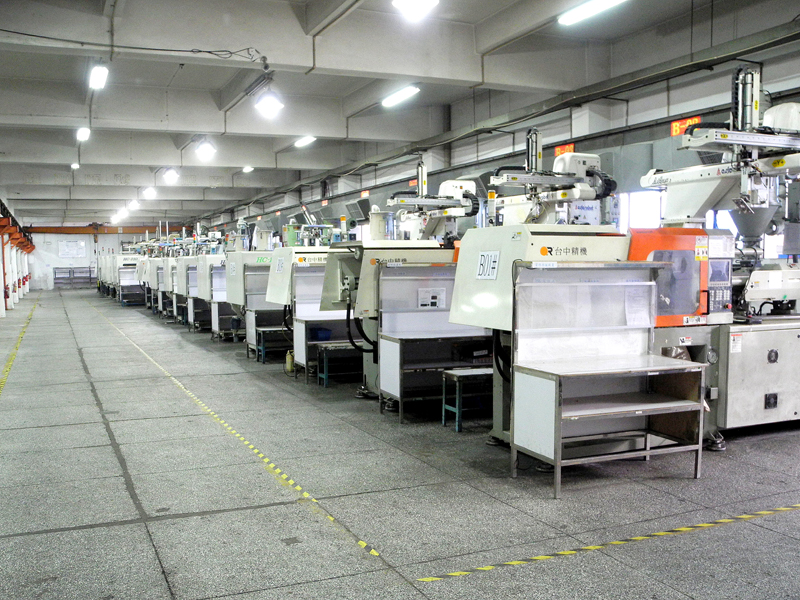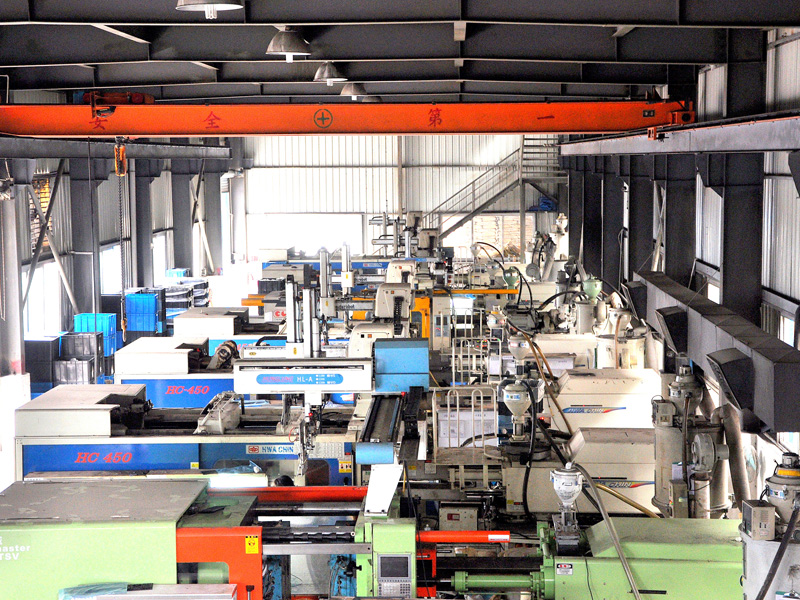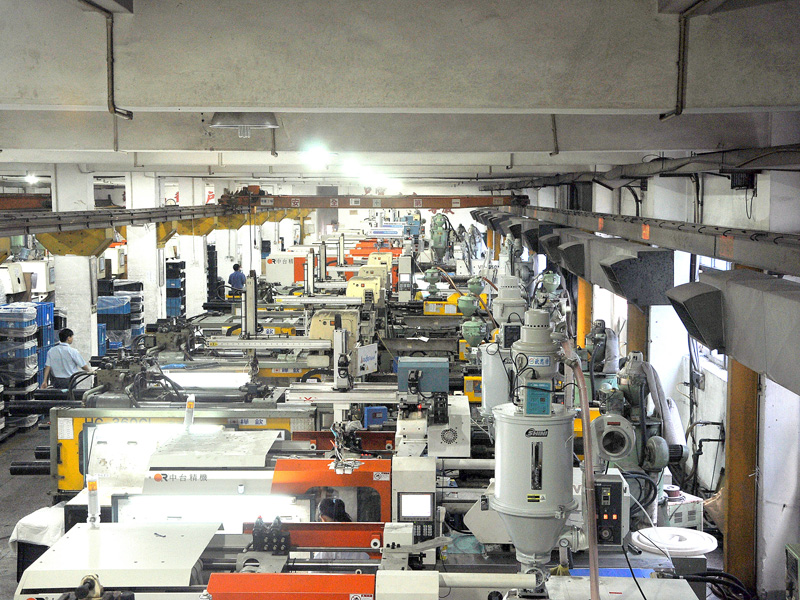 Injection Molding Press Specs for Tech Molded Plastics
TERA Molded Plastics utilizes more than 65 injection molding presses ranging in size from 80 Ton to 800 tons. TERA continuously invests in technology and training with an average age of production presses less than five years.
TERA's press capabilities and various barrel sizes make it possible for us to assist you with micro molding projects and larger part, high volume molding, across industry segments in consumer, electronics, medical and automotive.
Contact us to help answer your questions or send engineering files for quotation.